Monday, February 23rd, 2009 | Uncategorized
I can't believe I've reached the half-way point of the internship and this is the first time I've posted. My apologies!
The past 6 weeks here in Guatemala have been incredible. Every moment is full. Our days are filled with many responsibilities including class time, homework & studying, shopping & cooking, cleaning, ministry preparation, and outreaches. Each week we learn about and explore some new aspect of ministry on the mission field. Everyday is an adventure.
Each week we travel to an indigenous village. It's like stepping back in time…or like stepping into a Discovery Channel program. God has been doing amazing things there, but there is still much to be done. The devil has a strong grip on these Mayan people, but we know that our God is greater and is able to break that stronghold. Please pray for these people, that their hearts will be receptive to hearing and accepting the gospel.
For an entire week we were trained in building biosand water filters. It might sound lame, but it was so amazing. We spent the week doing some pretty hardcore manual labor out in the Guatemalan sun. We cranked out 4 filters from start to finish. It was awesome to be working with the whole team and accomplishing something that we knew would inact lives. At the end of the week we got to go to a village and install 2 of the filters in two families' homes. It really impacted me when I held the two month old baby at the second home. Because of the simple water filter we were putting in their house this baby would start out life healthy. The people in Guatemala suffer from many diseases and sickness that are from dirty, contaminated drinking water. Simply having clean water to drink can change their lives in such a huge way. It is also an amazing opportunity to share Jesus with them. He gives us living water.
Last week we did several children's crusades in local schools and right here in our neighborhood. It was an incredible time of imparting the love and acceptance of Christ to these kids, and also to sing crazy songs and laugh and have fun together. Everyone on the team came alive for those kids. We had a blast singing and dancing and doing skits and preaching the Word. It was also great to pray with them and to speak destiny and purpose over their lives! Such an awesome privilege.
This past Saturday was the halfway point of the internship. 5 weeks down, 5 to go! It's gone by so fast, I can't imagine how fast the rest will go. Saturday was also my birthday. I am 23. So crazy. It was a great day. The team had surprises for me all throughout the day. I was awoken at 5am to firecrackers going off right outside of my window. Talk about a surprise! It's a Guatemalan tradition, and the guys on the team insisted that I have a true Guatemalan birthday! Later on there was a pinata, and then chocolate cake!! We also got to go horseback riding through the jungle. I have to say that it might be the coolest think I've ever done on my birthday. So indeed, 23 came in with a bang (literally) and I expect it be quite the year. I'm ready for it.
Here are a few photos…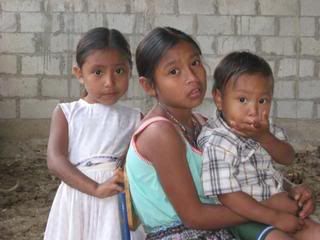 Elsa, Anna, and their little brother at the village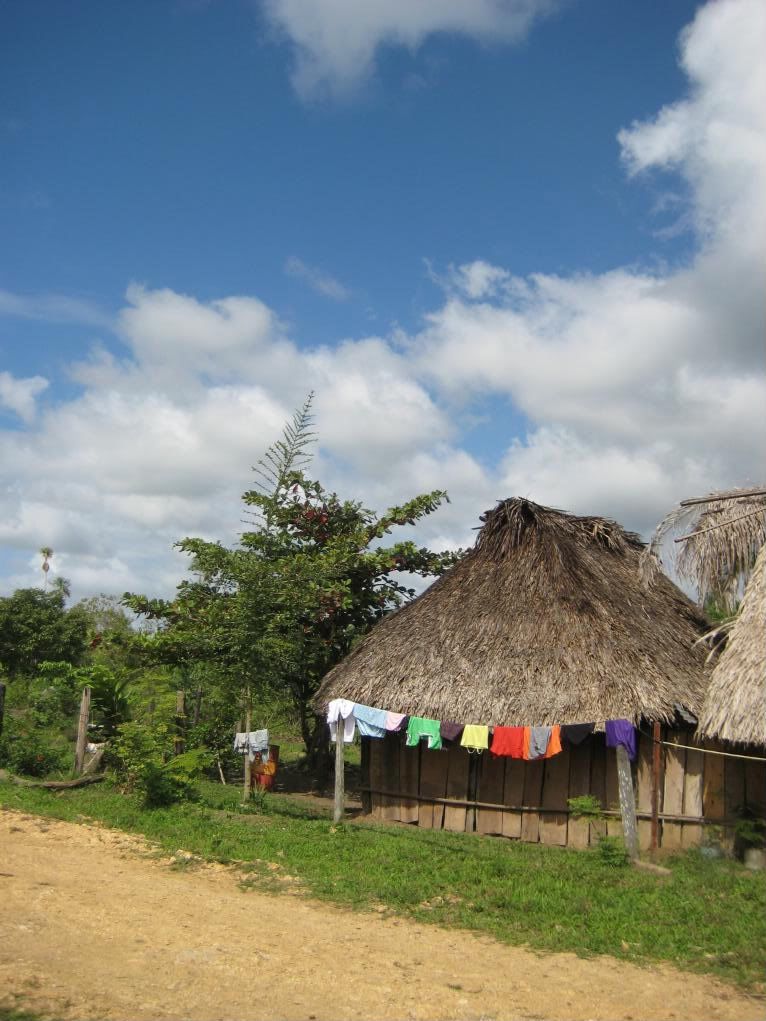 A typical home in the indian village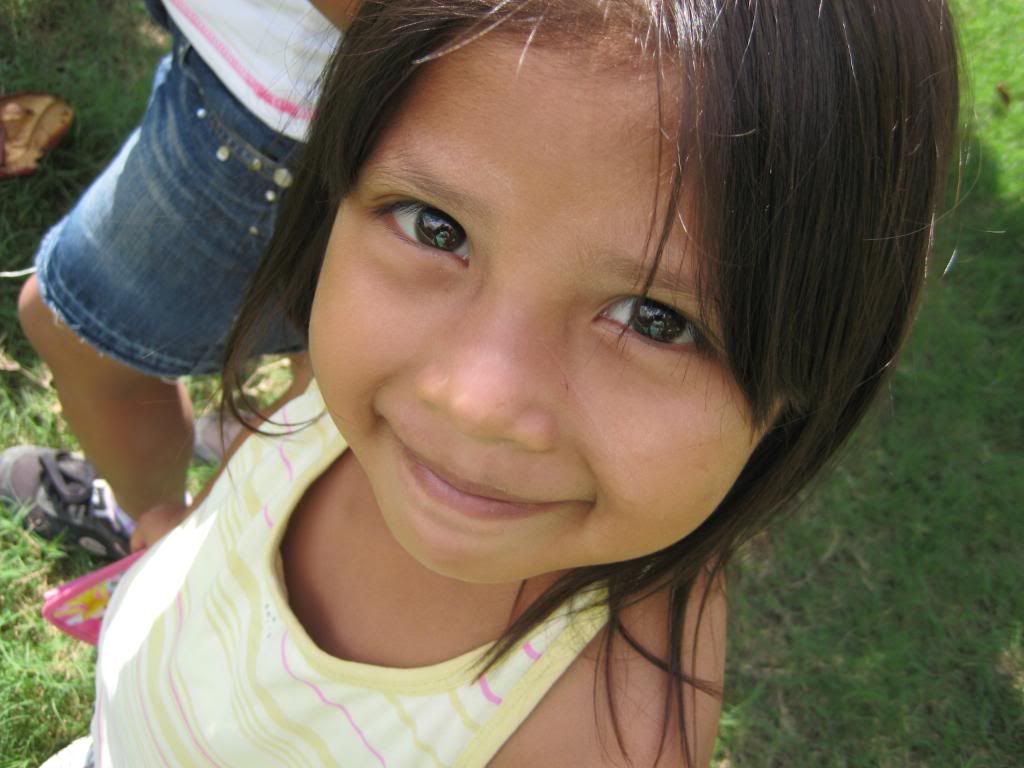 One of the beautiful neighborhood girls that I've fallen in love with!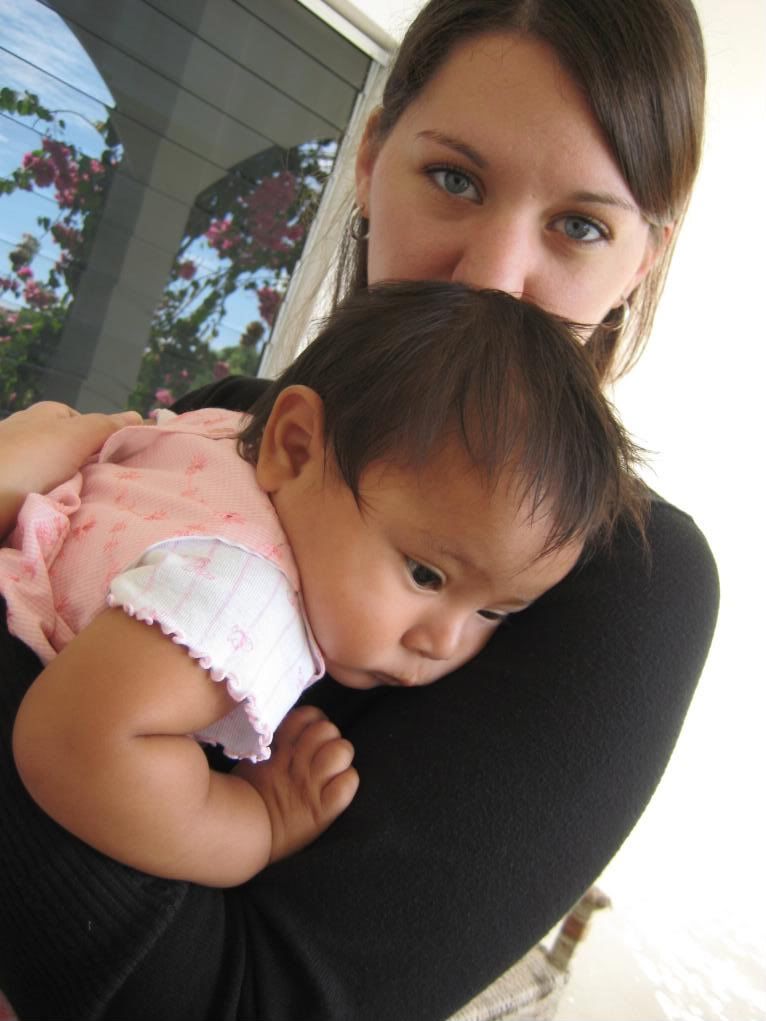 One of the babies I've gotten to hold and love.

The team!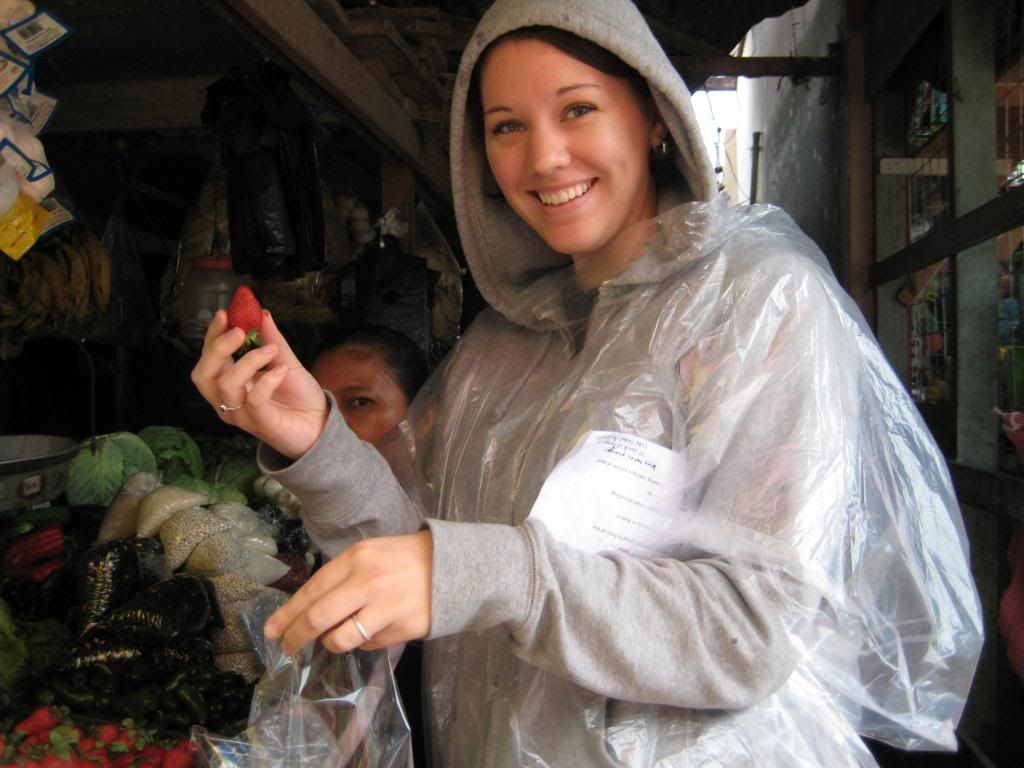 Buying fresh fruit at the local market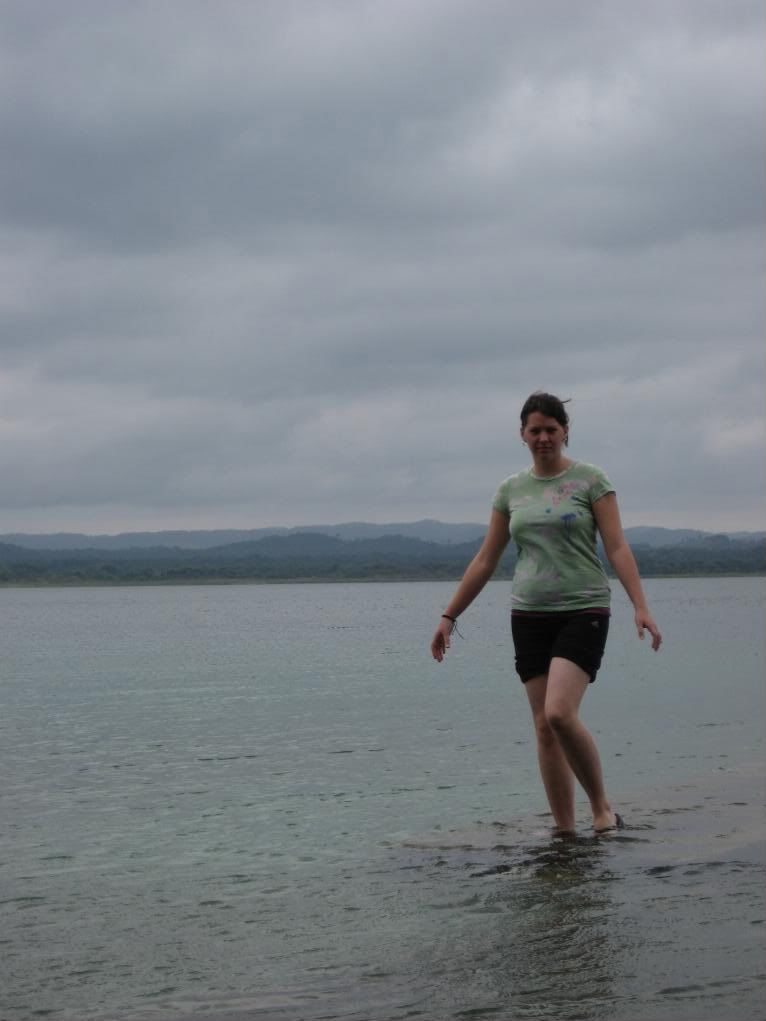 walking on water…
Thank you for praying. Be confident that you are making a difference!
1 Comment to half way
Leave a comment